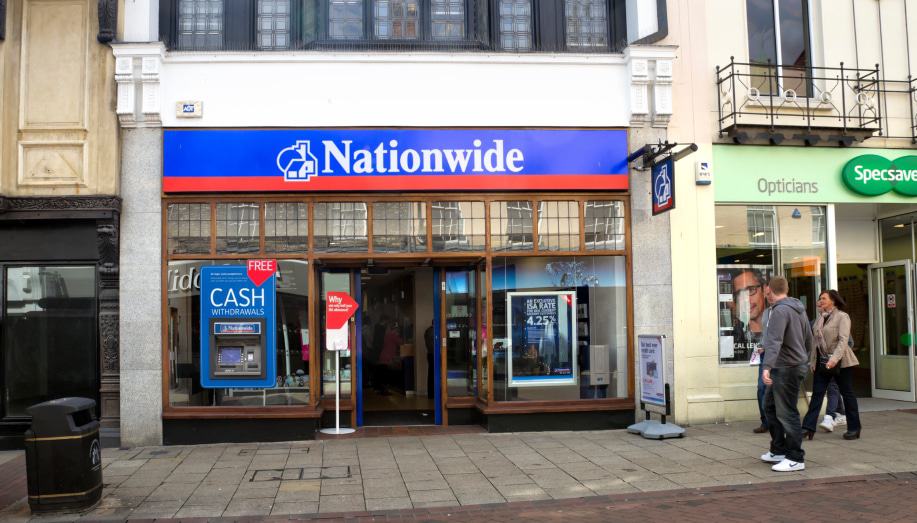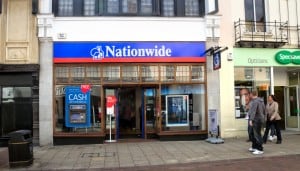 The announcement by Nationwide yesterday that they are to offer their lowest ever fixed rate mortgage at 1.74% is reflective of the fact that the mortgage market is currently very competitive. Ahead of a potential interest rate rise – expected in early-to-mid 2015 – mortgage vendors have been producing a range of incentives for consumers; from first time buyers to those looking at a remortgage.
Nationwide's launch takes into account both of those groups, with special rates for first time buyers and current Nationwide customers. The mortgages offered by Nationwide are the latest in a line of mortgage offers and promotions over the last few months designed to attract those entering the newly resurgent housing market and consumers investigating a remortgage.
In a competitive market, impartial advice is vital. With greater choice and flexibility comes a greater chance to save, but also a greater chance to select the 'wrong' deal. Even an error of just a few percentage points could lead to your mortgage costing much more than it needs to.
The Nationwide mortgage offer, for example, is only offered at 1.74% if you are an existing Nationwide customer, with new clients offered a rate of 1.84%. For those looking to fix for the longer term, a five year deal is also available but only up to 60% Loan To Value (LTV) and at a rate of 2.84% (2.74% for existing customers).
Selecting the right deal for you from the above offers could therefore become very difficult: do you want to fix for the longer or shorter period? How much extra or less would each decision cost you? Are you a Nationwide client or not? Have you considered similar deals from other mortgage lenders? Making the right decision at this point can get you a great deal on your new mortgage, but the wrong one could see you miss out on that very opportunity at a time when, as Nationwide say, rates have rarely been better.
For that reason, and particularly in such a competitive mortgage market, we would strongly advise anyone currently considering a mortgage product to seek advice from their mortgage adviser or broker. There are currently some great rates available: make sure you get the best one possible!
Please be aware that by clicking on to the above links you are leaving the Ascot Mortgages website. Please note that Ascot Mortgages is not responsible for the accuracy of the information contained within the linked site(s) accessible from this page.
Your property may be repossessed if you do not keep up repayments on your mortgage.