One morning, the Ascot research team were contemplating a question: what is the largest house in the UK? Some hours of Googling and discussing the facts later and we had settled on an answer. Never ones to waste 'important' knowledge, we decided we'd share our findings with fans of ostentatious property everywhere!
---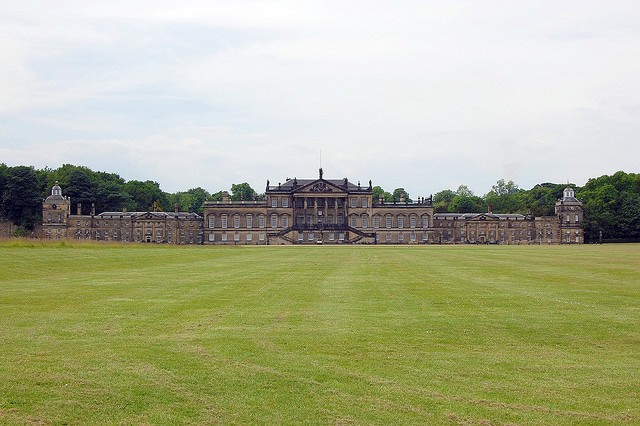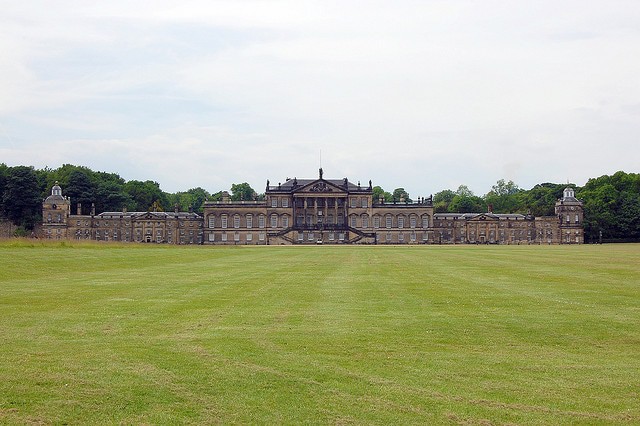 Both the largest and the longest privately owned house in the UK is Wentworth Woodhouse in Wentworth, near to Rotherham. It has 250,000 square foot or 23,000 square metres of floor space, which is some going, considering that the average UK property has around 97 square metres. At 180 metres long, the property is twice as wide as Buckingham Palace!
Built originally in 1725, the house has 365 rooms meaning you could spend a year exploring Wentworth and see exactly a room a day! It sits in a 180 acre park, with the house itself taking up an area of 2.5 acres.
Incredibly, given today's property prices for large mansions and London penthouses, the last time the property was sold it fetched 'just' £1.5 million. Part of that fee can be explained by the fact that the house was in a poor state of repair and required renovation, something which the buyer, an architect, has been continuing with since the purchase in 1999. The rewiring of the house alone needed the involvement of 60 electricians.
Currently, the house is open for tours and events, with the owner – Clifford Newbold – and his family living in just a few of the available rooms. This is a significant change from the house at the height of its power, when it was owned by a mixture of the English aristocracy including the Fitzwilliams, Watsons and of course the Wentworths. In the early 17th Century, around 60 people lived and worked in the house on a full time basis, putting even Downton Abbey to shame.
The decline of the house really began in 1949, when parts of the property, fixtures, fittings and paintings, began to be sold on a piecemeal basis. The house is still involved in a long-running legal dispute with a coal mining company, which the owners allege are responsible for the subsidence of the property, due to over-extensive mining in the area.
If you are eager to visit the property just remember this: guests staying at Wentworth for dinner parties would often leave trails of confetti on the floor, so that they could find their room after the evening's entertainment. Perhaps it's worth visiting the local wedding supplies shop, before you find yourself lost in room number 297!
Your property may be repossessed if you do not keep up repayments on your mortgage.
There may be a fee for mortgage advice.