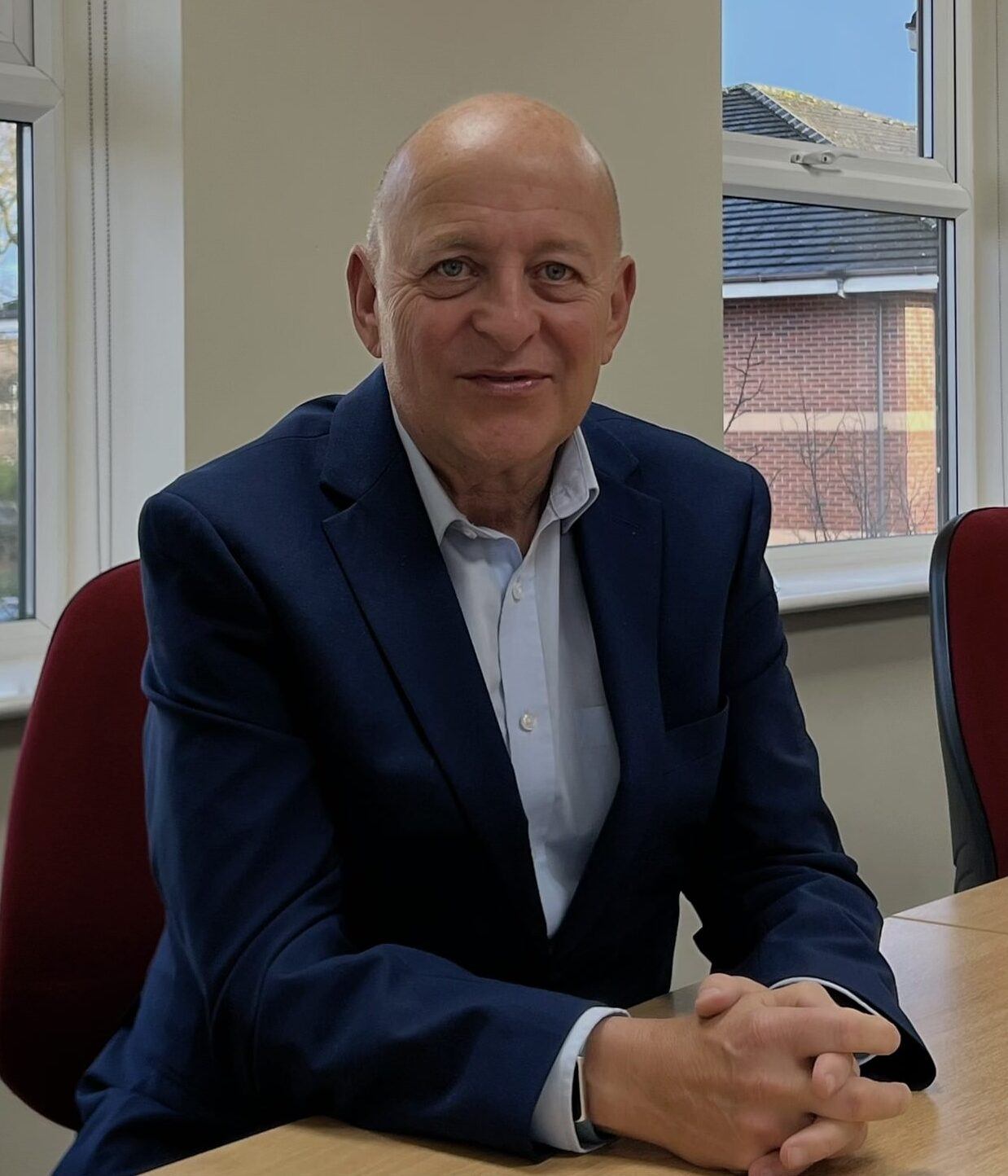 David Gibson
Business Planning Director
What is your position within the company and what would you say a normal day at work consists of?
Business Planning Director.
Daily I develop our company's strategy and make sure we deliver our customer promises. I'm passionate about our customer service reputation and believe we have the balance right. I know because our customers tell us so.
How did you get started in this area of work? How did you become involved with Ascot?
I founded the company along with my son Kevin back in 2007. We built it up from nothing to what it is today and we are so proud of our achievements to date. We decided to do something special with our lives and never looked back as I love what I do.
What aspects of your job do you enjoy the most?
I love each day I come to work and believe I'm making a difference. We work with a great team of people and they have helped make the company what it is today
What do you enjoy to do outside of work?
Spending time with my grandchildren. They bring me back down to earth and make me laugh. I like holidaying in Southern Spain and the odd cold beer.