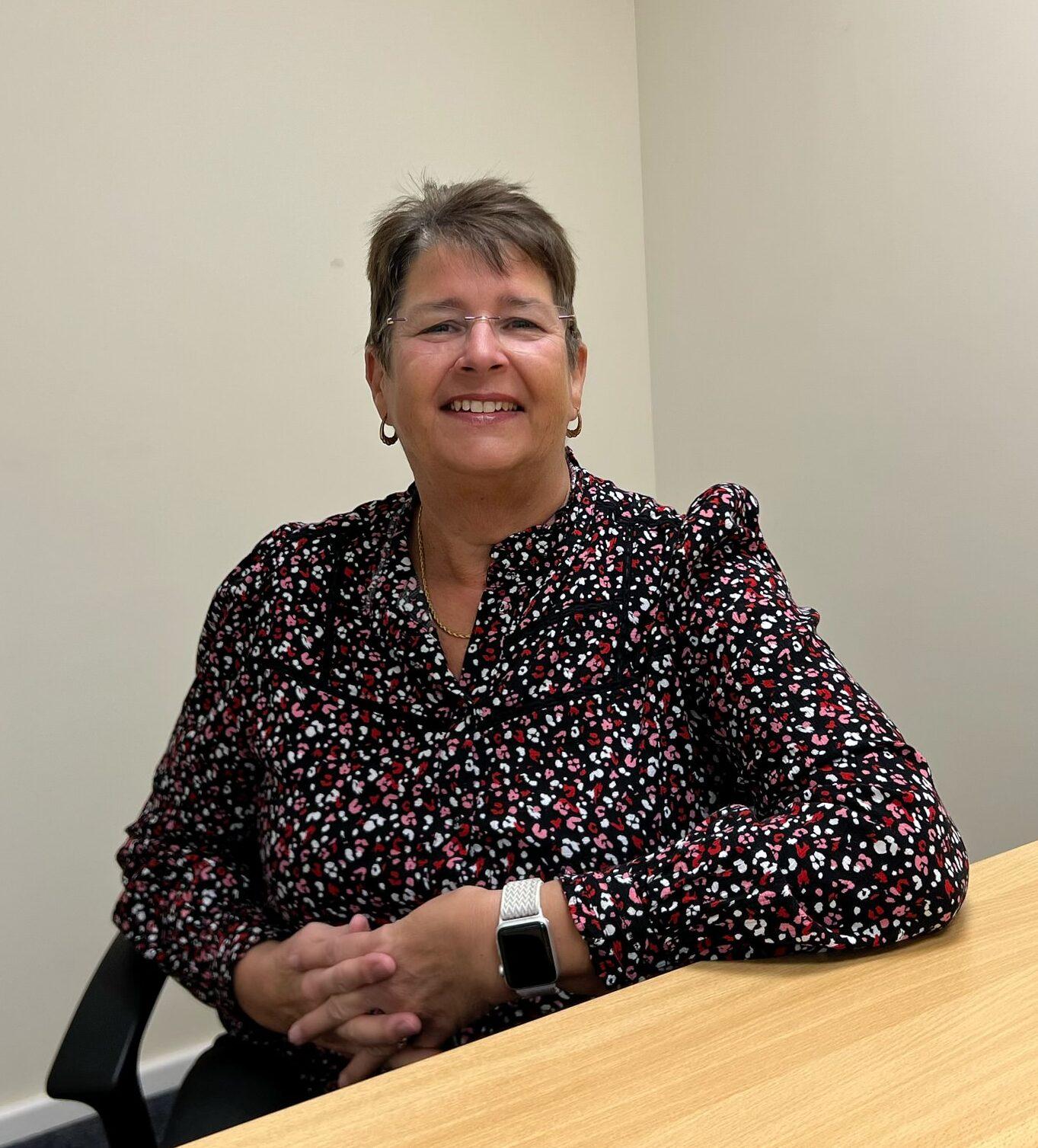 Alison Gibson
Company Director
Alison Gibson
What is your position within the company and what would you say a normal day at work consists of?
Company Director/Mortgage Consultant
Typical day is helping and advising clients with their general mortgage, protection and equity release needs; supporting other advisers; overseeing the company finances; and involvement in other director duties
How did you get started in this area of work? How did you become involved with Ascot?
I started my career in Financial Services way back in 1978 working for a high street bank and enjoyed it so much that I progressed my career with the same company right the way through to becoming a Bank Manager before taking leaving in 2009 to join the family business in its infancy and help develop it to what it has become today.
What aspects of your job do you enjoy the most?
I love the customer interaction and sense of satisfaction when you can help your clients to achieve their goals. Sometimes, I come across situations whereby other brokers have failed to secure a mortgage for a client because they would have to go that extra mile. I thrive on these kinds of challenges, and my reward is when I am able to deliver the positive news to my customers, many of whom refer other friends and family to me and ultimately return in the future for their next home move.
What do you enjoy to do outside of work?
Love spending time with my family particularly my 2 grandsons, and time away relaxing in Spain.