If you're planning your next development – whether it's a single house, a renovation or a larger project – then some inspiration from the UK's more innovative recent projects might help to give you some ideas.
Housing developments in the UK are no longer simply blocks of identikit flats and semi-detached builds and you don't have to go very far to find some very creative ideas!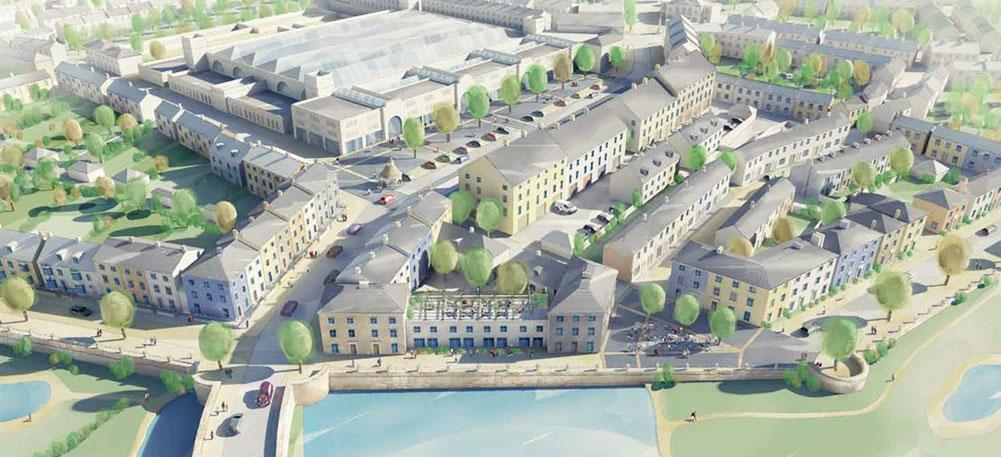 Built to the Prince of Wales' architectural principles, as laid out in his 'A Vision of Britain' publication, Poundbury in Dorset and the forthcoming Tregunnell Hill and Nansledan developments in Newquay are interesting examples of housing developments built with a vision and purpose. Poundbury, in particular, shows the use of a mixture of contemporary design and old-fashioned values, coupled with modern and sustainable techniques.
The Vista development in Peterborough isn't just architecturally interesting, with offset sloping roofs and a mixture of different cladding, it's also a zero carbon development, featuring combination boilers, solar power and rainwater harvesting. Houses on the development are also reasonably affordable and Vista is gaining increased recognition as a model for future large scale green builds.
Wolfson House: Pimlico
Wolfson House shows that developments can match both modern needs and the classical requirements of traditional areas or local authorities. Retaining the lovely Georgian exterior, the interior of Wolfson house has been turned into 17 modern, small apartments, primed for London's ballooning property market.
Another impressive sustainable development, this time for social rent, the small group of houses on Cotney Croft and Peartree Way in Stevenage are striking in their appearance and incredible in their green credentials. Completed in 2011, each house boasts solar roof tiles and internal touch screen monitors for residents to keep track of energy used and generated.
Roundhill Place and Chain Street: Bradford
Replacing a block of flats from the early 1900s, this modern development in Bradford couldn't be a greater contrast to the properties there previously. The new block's designs are bright and contemporary for local families to make homes out of.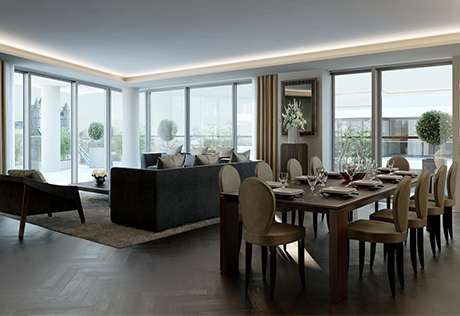 We can all dream! This collection of apartments within an arm's reach of Tower Bridge and The Tower Of London retail for between £3 million and £16 million, with prices only going upwards! They do promise an amazing view though.
Please be aware that by clicking on to the above links you are leaving the Ascot Mortgages website. Please note that Ascot Mortgages is not responsible for the accuracy of the information contained within the linked site(s) accessible from this page.
Your property may be repossessed if you do not keep up repayments on your mortgage.